UK Government confirms 2-year plan to boost quality and equal access to PE and sport.
---
The new plan includes: supporting schools to provide at least 2 hours of high-quality physical education courses per week; improving physical education teacher training; providing equal opportunities for girls and boys to compete for sports places and extracurricular competition; and expanding the scope of sports activities offered by schools, etc. .


In order to implement the new guidelines as soon as possible everywhere, an extra £57 million is already supporting over one thousand schools across England to open sport facilities outside of the school day. This fund is targeted at girls, disadvantaged pupils and pupils with special educational needs and disabilities.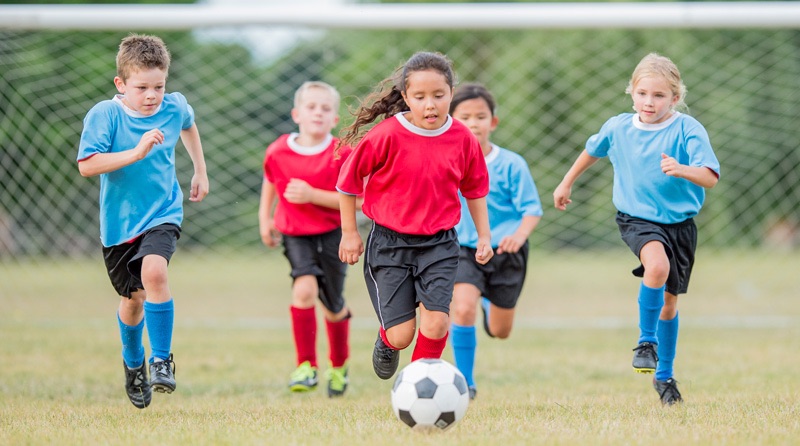 The new sport strategy is one part of the long-term plan for sport in the UK and focus on addressing inactivity levels at all ages and making the sport sector more sustainable.